RAYMONDA (1898)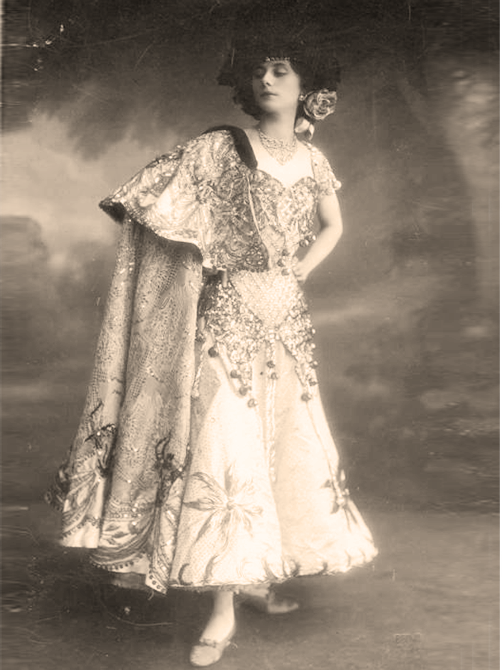 First performed on 7 January 1898
Ballet in three acts and four scenes,
with and apotheosis
Music by Alexander Glazunov
Libretto by Lidia Pashkova and Marius Petipa
base on the plot of knightly legend
Choreography by Marius Petipa
Preparations are underway in the rich medieval castle for the celebration of Raymonda's birthday. The Hungarian king knight René de Brienne enters the hall. He requests the hand of the beautiful Raymonda for his son and presents her with a tapestry depicting Jean de Brienne. Unexpectedly, the Saracen sheikh Abderakhman bursts into the hall. He is unable to tear his eyes from the beauty and is prepared to overcome any obstacles to possess her.
Raymonda dreams that the picture on the tapestry comes to life. The handsome knight is beckoning her to him. Guests arrive in castle. Raymonda impatiently awaits the arrival of her future husband. Abderakhman appears and tries to abduct Raymonda, but his way is barred by Jean de Brienne. He challenges the Sheikh to a duel. Abderakhman perishes by the knight's sword.
The wedding of Raymonda and Jean de Brienne is sumptuously in the castle.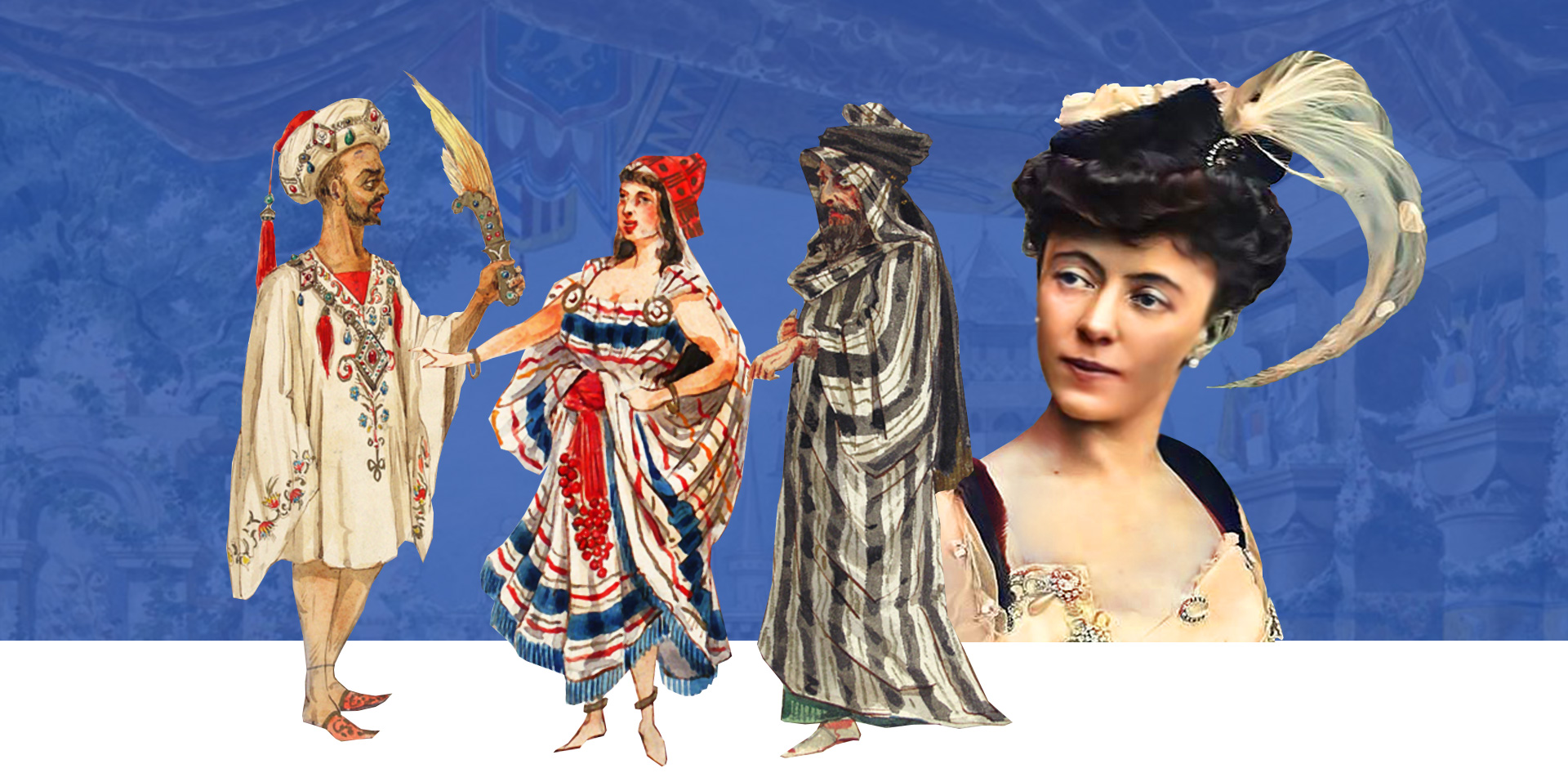 Raymonda (A.Glazunov) 1898