LA HALTE DE CAVALERIE (1896)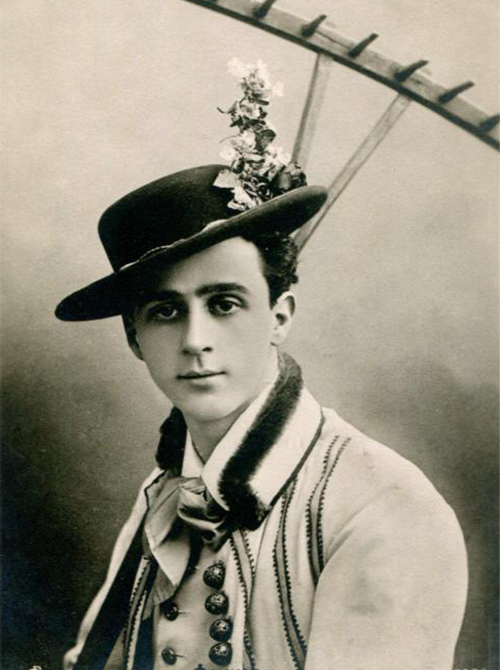 First performed on 21 January 1896
Ballet in one act
Music by Ivan Armsheimer
Libretto by Marius Petipa
Choreography by Marius Petipa
Two friends, Maria and Teresa, peasant girls in small Austrian village are both in love with the handsome Pierre. He is flattered by Teresa's interest, but his heart belongs to Maria.
A regiment of hussars arrived in village and orders are given for them to be billeted in the peasant's homes. Pierre objects and is immediately arrested. Maria and her friends distract the sentries and save her beloved.
Meanwhile all the officers are vying with each other to gain Teresa's favours. Teresa poke fun at their amorous outpourings.
Maria and Pierre agree to marry. Teresa wants to prevent them, but the colonel stops the argument, giving his blessing to the union.
Soon the bugler sounds the call to muster and the hussars leave the village to the great relief of the local lads.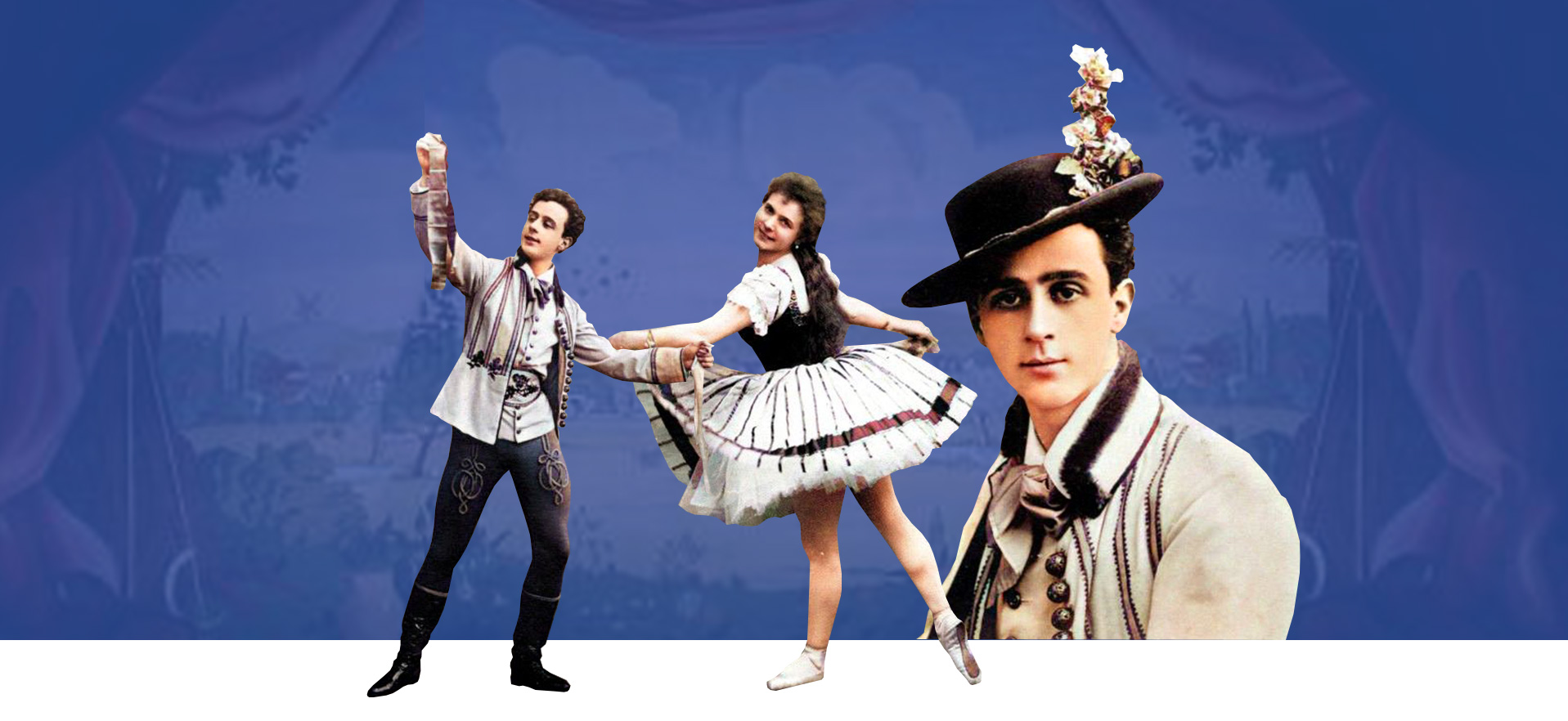 La Halte de Cavalerie (Armsheimer) 1896