THE TALISMAN (1889)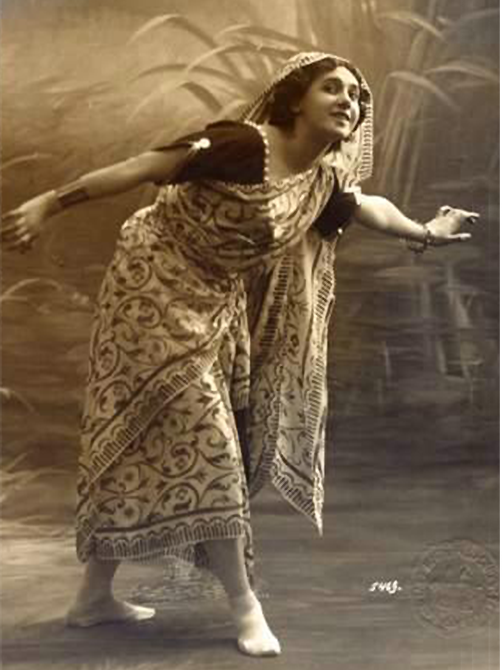 First performed on 25 January 1889
Fantastic ballet in four acts and seven scenes, with prologue and epilogue
Music by Riccardo Drigo
Libretto by Marius Petipa and Konstantin Tarnovsky
Choreography by Marius Petipa
The goddess Amravati sends her daughter Niriti down to Earth, to the mortals, accompanied by Vayou, the wind god. Amravati warns her daughter against earthly temptations that will cost here her immortality if she succumbs to them and gives her a star from her own diadem as a magical talisman.
On Earth, Niriti meets Noureddin, the young Maharajah of Lahore, who is due to marry Damayanti soon. Seen the sleeping Niriti, Noureddin wants to kiss her, but she tears herself away, leaving him holding the talisman. From that moment on, Noureddin can think only of Niriti, and Niriti and Vayou of how to recover the talisman.
Noureddin abandons his bride and steals Niriti away from Vayou, but he does voluntarily give her back the talisman. Impressed by the strength of his feeling and his nobility, Niriti give up her immortality for the sake of remaining with Noureddin.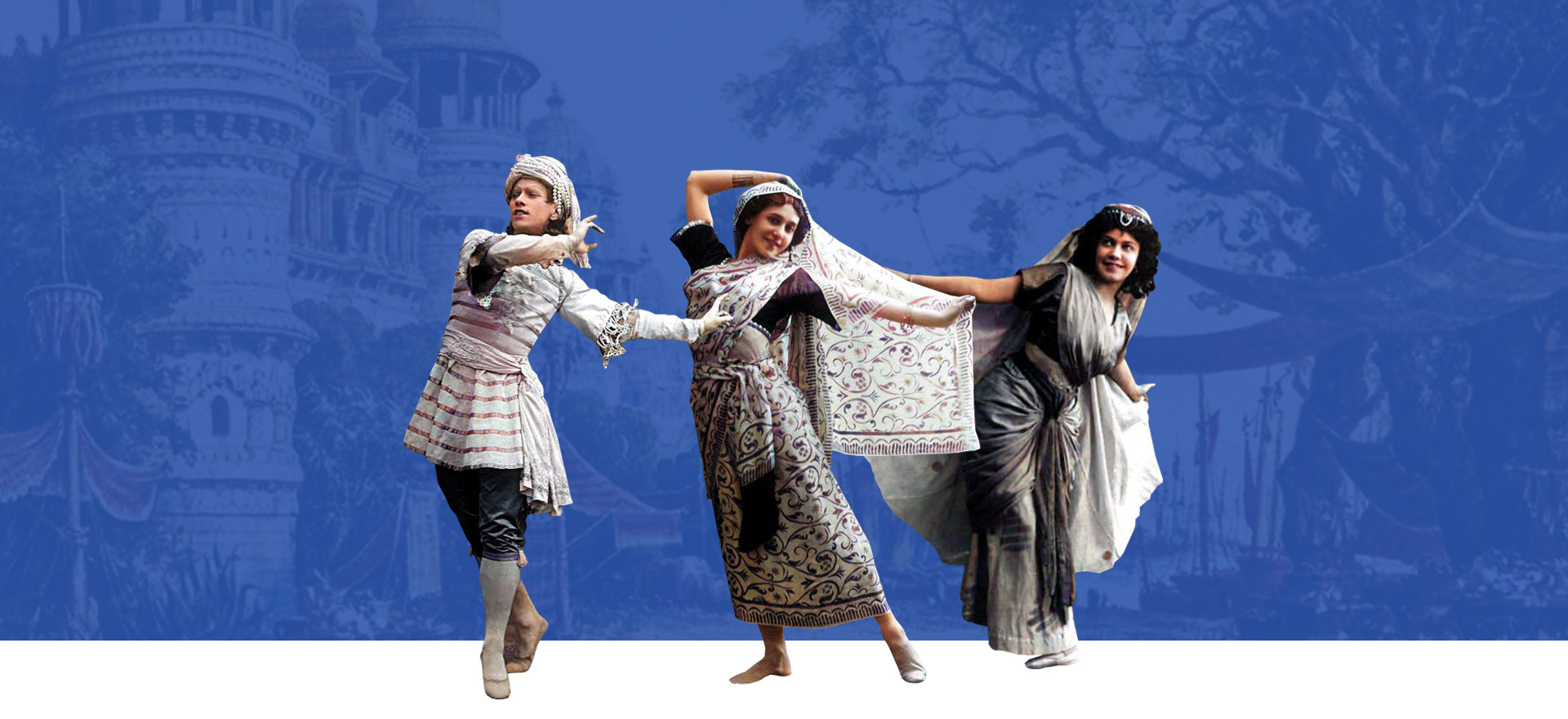 The Talisman (Drigo) 1889