THE AWEKENING OF FLORA (1894)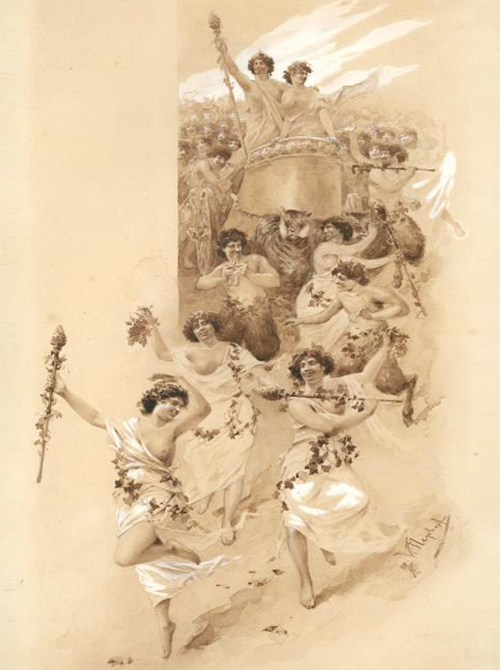 First performed 28 July 1894
Anacreontic ballet in one act
A gala performance on the occasion of marriage of Grand Duchess
Xenia Alexandrovna and Grand Duke Alexander Mikhailovich
Music by Riccardo Drigo
Libretto by Lev Ivanov and Marius Petipa
Choreography by Marius Petipa
Under the protection of Diana Flora, goddess of flowers, sleeps with her nymphs. but when approaching the Aquilon, God of the northeast wind, she wakes up from the cold.
Flora implores Aurora, the goddess of the down, help. Aurora consoles Flora and declares that here-here will appear the sun God Apollo, which put an end to her torment.
When the radiant figures of Apollo, everything comes to life. Admiring the beauty of the goddess of flowers, he kisses her. At the call of the sun-God Zephyr, the gentle West wind, flying into the arms of his beloved Flora. Mercury, messenger of the gods, heralds the arrival of Ganymede and Hebe, which bring Flora and Zephyr a Cup of nectar and declare that Jupiter will grant them eternal youth. Offers Olympus and his gods —Jupiter, Juno, Neptune, Vulcan, Minerva, Ceres, Mars, Pluto, Proserpina, Venus.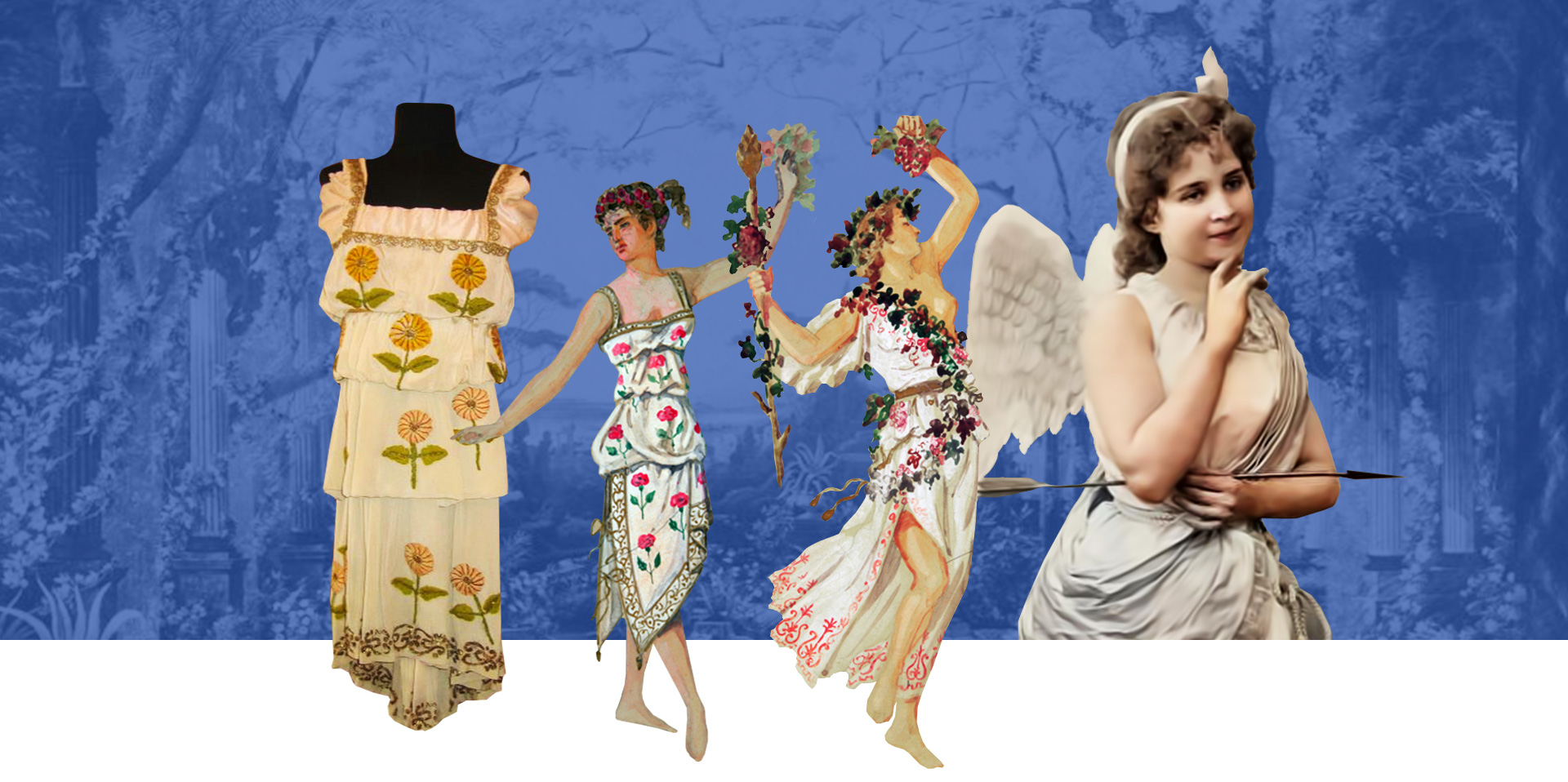 The Awekening of Flora (Drigo) 1894