THE NUTCRACKER (1892)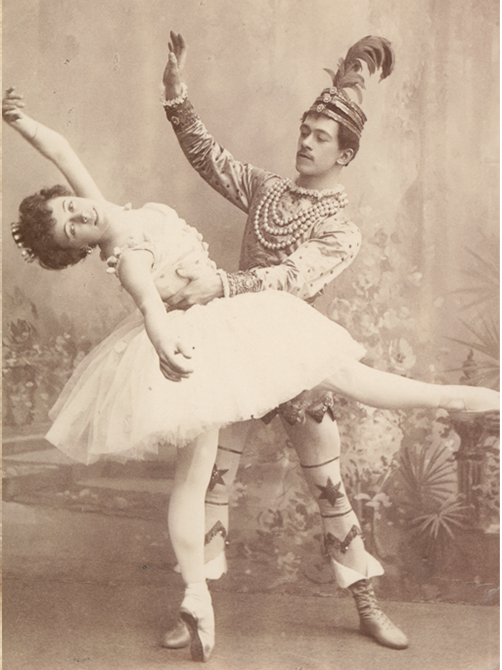 First performed on 6 December 1892
Ballet-féerie in two acts and three scenes
Music by Piotr Tchaikivsky
Libretto by Marius Petipa based on E.T.A Hoffmann's fairy tale
Choreography by Lev Ivanov
Among the gifts that Friz and Clara receive for Christmas from their godfather, Drosselmeyer is the doll-like Nutcracker. Friz immediately breaks the new plaything, put Clara picks the disfigured Nutcracker up from the floor, bandages his head, and puts him down to sleep. In the night she gets out of bed and approaches the Nutcracker. At the moment the room fills with mice.
The toys come to life and, under the leadership of the Nutcracker, repulse the attack of the rodent forces. The Mouse-King enters into single combat with the Nutcracker seriously wounds his enemy and the mice scatter.
At that point, the Nutcracker turns into a handsome youth and leads Clara with him through the wintry forest to the Kingdom of Sweets for his deliverance and celebration begins.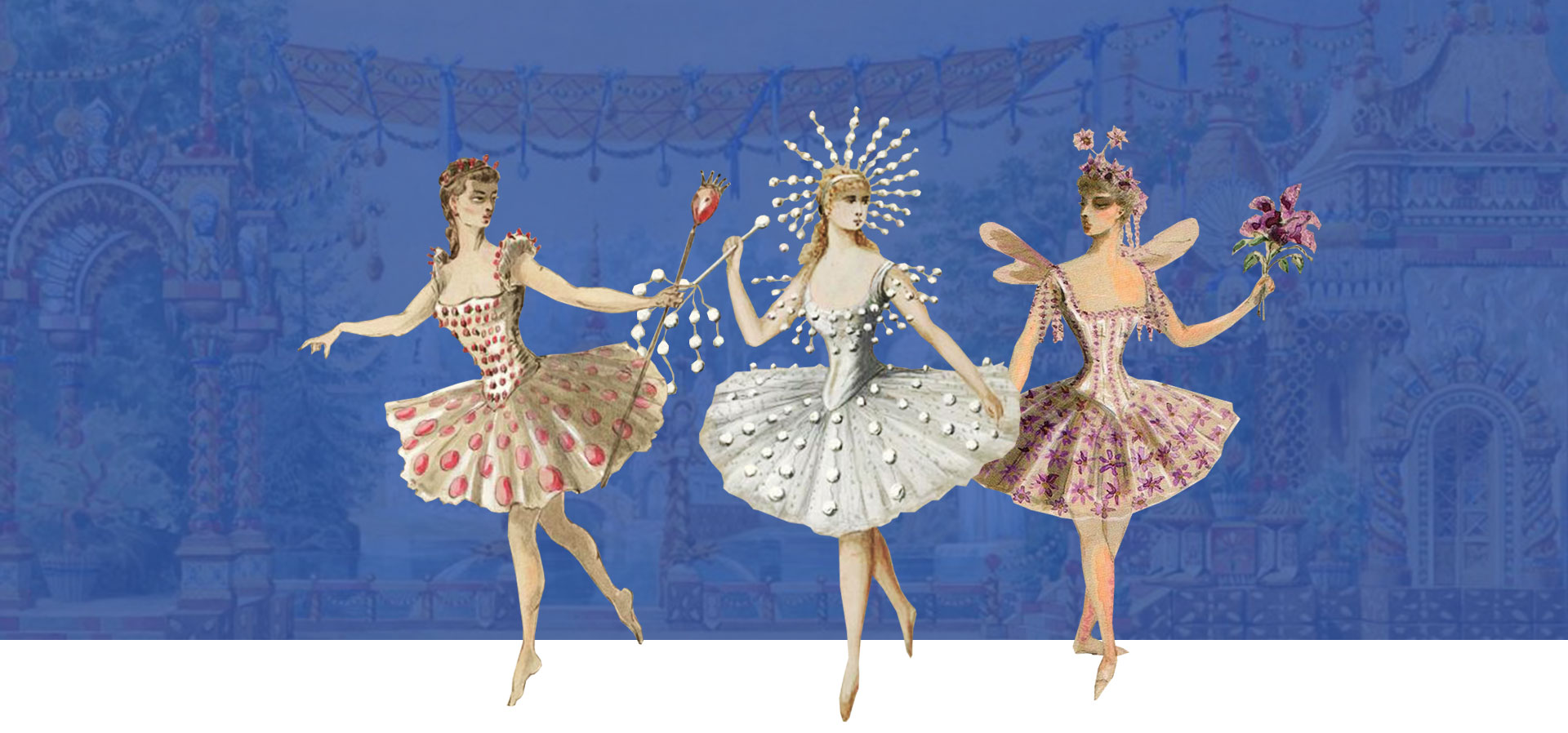 The Nutcracker (Tchaikovsky) 1892